Building the Future of Cloud, Together
Fostering Innovation
Join a team that pioneers the future of cloud technology and shapes the digital landscape. At NexGen Cloud, we are passionate about pushing boundaries, fostering innovation, and creating exceptional solutions for our clients, through our partner brands InfraHub our investor platform and Hyperstack our end-user platform.

If you are driven by curiosity, thrive on challenges, and seek a collaborative and rewarding work environment, then you've come to the right place.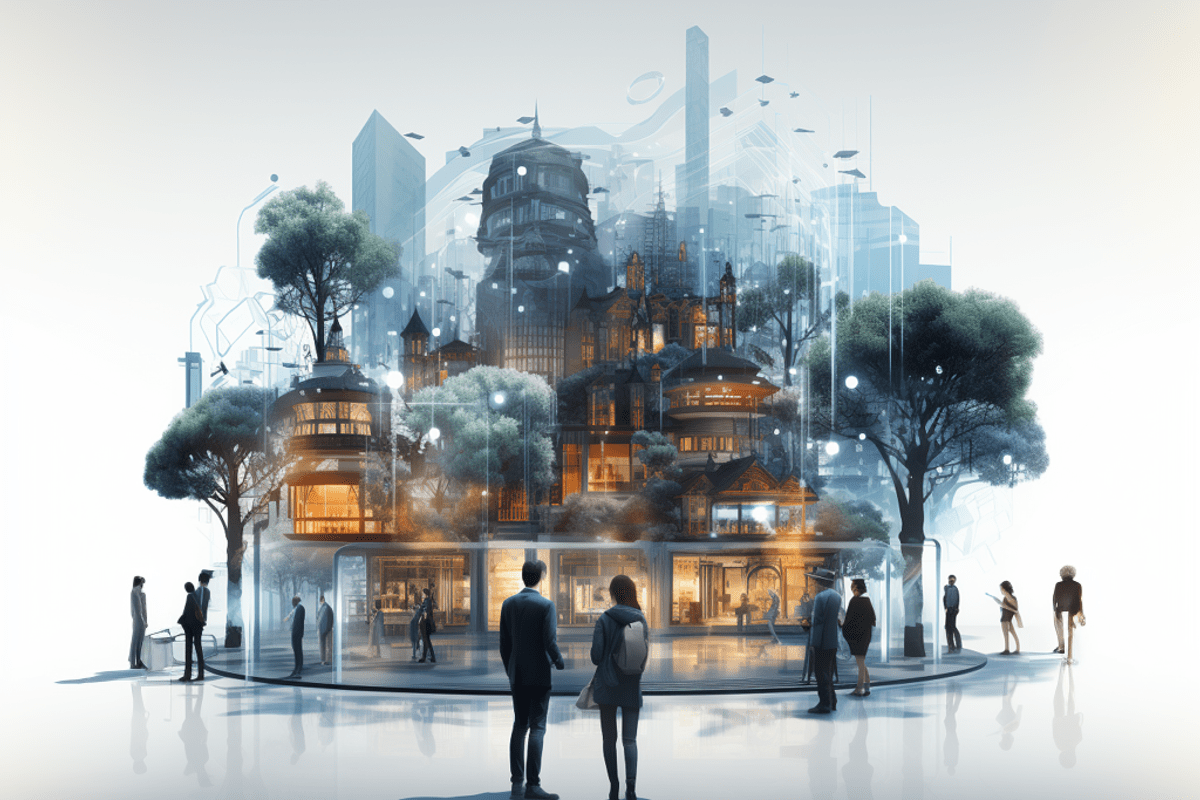 Transparency
At NexGen Cloud, we believe in open and honest communication. We foster a transparent environment where information is shared openly, ensuring you're informed, recognized, and appreciated.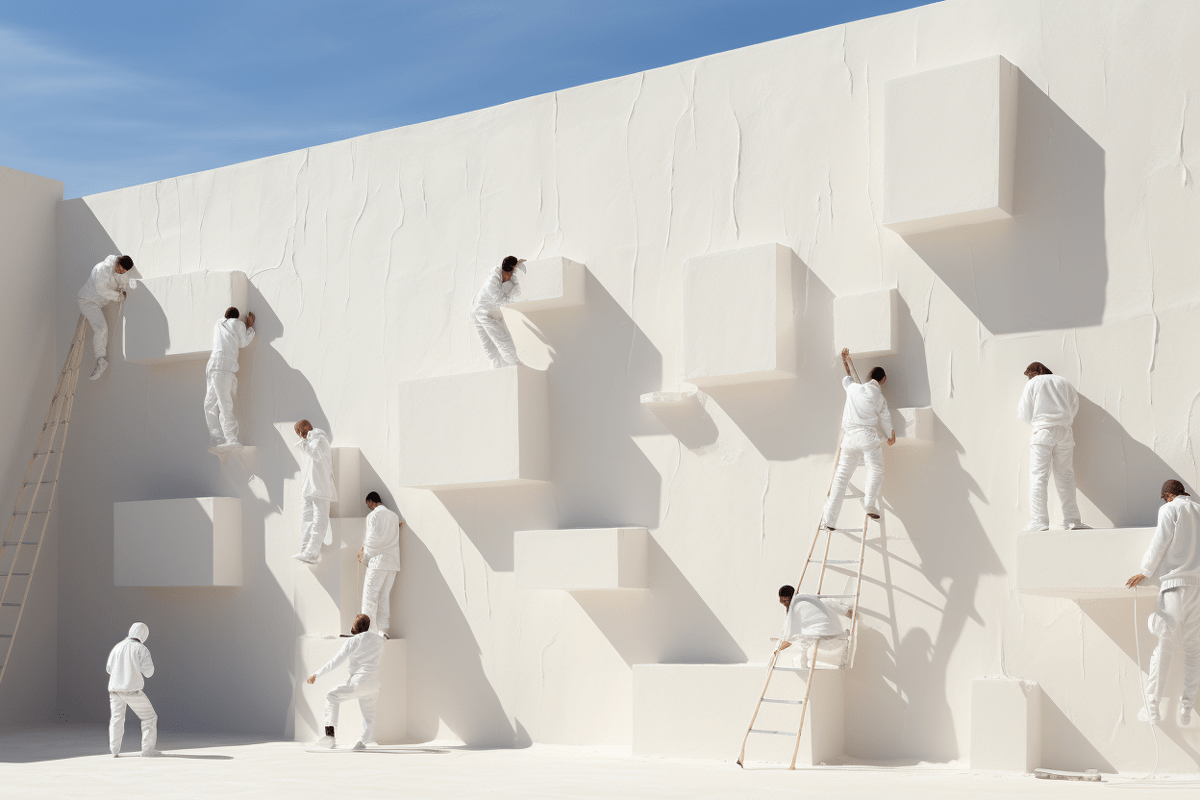 Meritocracy
At our company, we embrace the principles of meritocracy, valuing your dedication and hard work. We ensure that your contributions are duly acknowledged and rewarded with competitive compensation, encompassing not only salaries but also bonuses and benefits that exceed the norms set by the industry.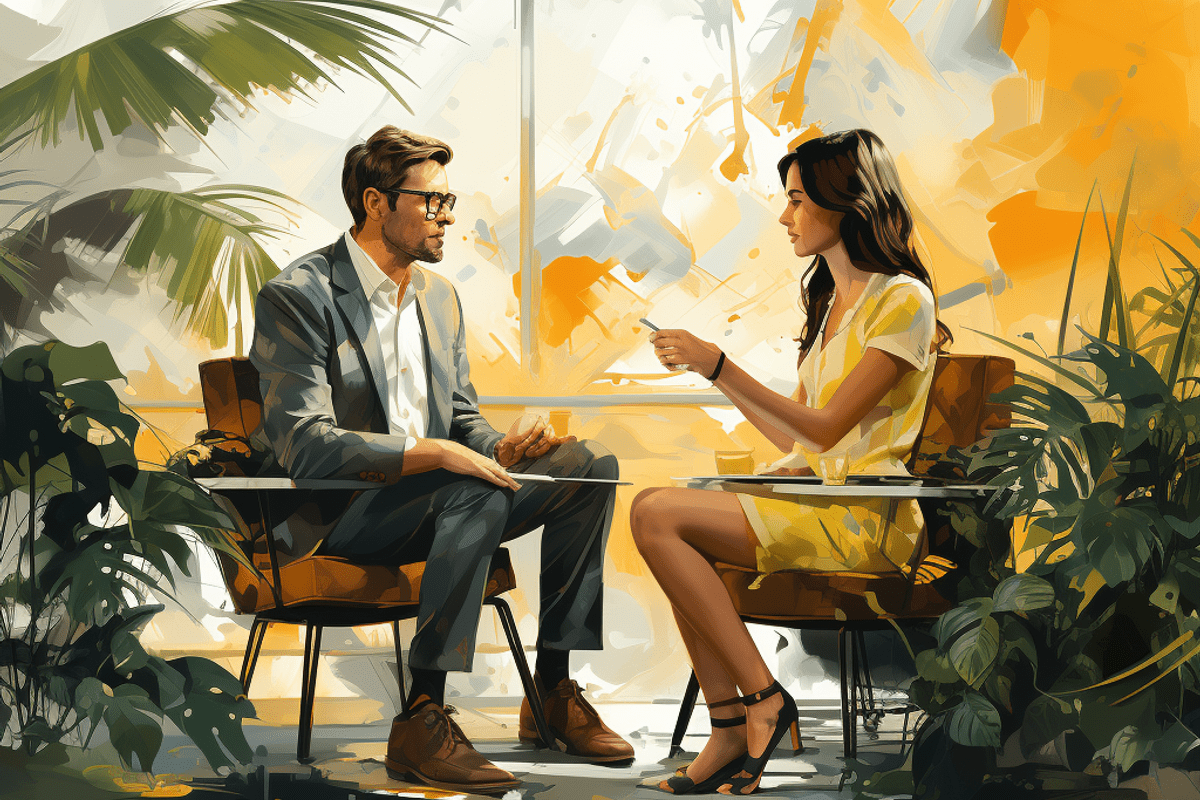 Open Door Policy
Our leaders and managers are accessible, approachable, and genuinely interested in hearing your ideas, concerns, and feedback. Whether you're a new team member or a seasoned professional, you'll have a direct line of communication to share your thoughts, seek guidance, or voice any issues. Your opinions matter, and we're committed to fostering a culture of open dialogue and collaboration.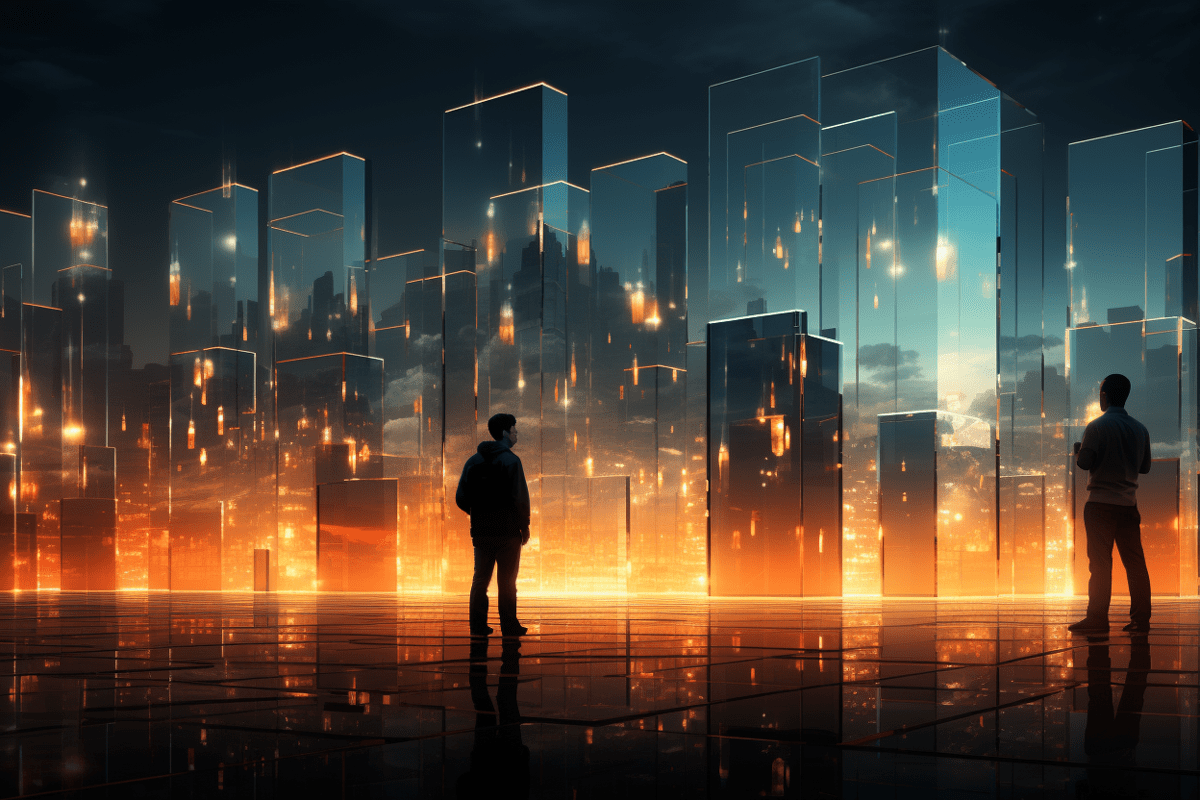 Innovation At Its Core
At NexGen Cloud, innovation is not just a buzzword – it's in our DNA. We encourage out-of-the-box thinking and a relentless pursuit of groundbreaking solutions. From the latest technologies to cutting-edge methodologies, we are at the forefront of innovation in the industry. You'll have the chance to work on challenging and meaningful projects that push the boundaries of what's possible.
Meaningful Projects
Your work at NexGen Cloud will have a real impact. We're not about mundane tasks. We're about tackling meaningful projects that make a difference. Whether it's developing innovative solutions for our clients, contributing to research, or driving digital transformation, your work will be purposeful and meaningful.
Already working at NexGen Cloud?
Let's recruit together and find your next colleague.